Laboratoire PAREVA – leading manufacturer of phmb in cosmetics, phmb gauze, phmb eye drops
We produce several grades of 20% PHMB out of our manufacturing plant based in the South of France. Our production chain is exclusively dedicated to manufacturing PHMB batch after batch and all year round.
Each grade has its own product specifications data sheet, which has been designed to respond to each segment's requirements and expectations.
Below, you will find the core group of 20% PHMB grades produced in our plant as well as the biguanide brand names:
Standard Disinfection Grade
(General Disinfection)
: PHMB P20 D
With a broad-spectrum of antimicrobial action, PHMB can be used for disinfection of surfaces in various environments such as hospitals, medical institutions, the food…
Personal Care Grade
(Cosmetic Grade pH 4-5)
: PHMB P20 PC
Our Personal Care grade follows a specific manufacturing process. It is the highest grade of the compound that we produce to date. We recommend it as a preservative in cosmetics, for veterinary applications, contact lenses and eye care solutions (PHMB eye drops), as well as for more common everyday uses such as wound dressing (PHMB gauze) and disinfecting medical devices.
Alternative Personal Care Grade (Cosmetic Grade pH 5-6): PHMB P20 PC 5-6
Textile Applications Grade: PHMB P20 TX
This grade was developed to satisfy requirements set by the Environmental Protection Agency for use and application on Cellulosic Materials and Textiles to control the growth and action of microorganisms, and limit the growth and spread of odors, on textiles such as cotton, cotton blends, cellulosic materials, as well as synthetic fibers.
Swimming Pool Grade: PHMB P20 Blue
This 20% PHMB bulk grade with blue dye, for water sanitization, ready to be repacked, is EPA approved for swimming pools & Spa treatment.
Water Systems Grade: PHMB P20 WS
Specially designed for cooling systems and various water systems, this grade is effective against Escherichia Coli, Salmonella, Staphylococcus.
Oil & Gas Grade: PHMB P20 OIL
A low-foaming biocide grade that can be injected or blended for use in chemical treatments of water in Hydraulic fracking (wells).
Technical Grade at pH 3-4
(Industrial Grade)
: PHMB P20 SDG
PHMB should be stored above 6°C, otherwise the solution could become turbid. If the clarity of the product is key to you and you are unsure whether it will be warehoused will remain above 6°C, then choose this grade.
Technical Grade at pH 5-6
(Industrial grade)
: PHMB P20 5-6
A prepared solution containing 20% PHMB with pH ranging from 5 to 6 and ready to be formulated.
Paper Pulp, Paint & Polymers Grade: PHMB P20 3P
This grade is manufactured to reach highest aesthetic specifications and can be used for the preservation of water-based paint, aqueous based polymer lattices, aqueous industrial chemicals, aqueous based adhesives, paper pulps, etc.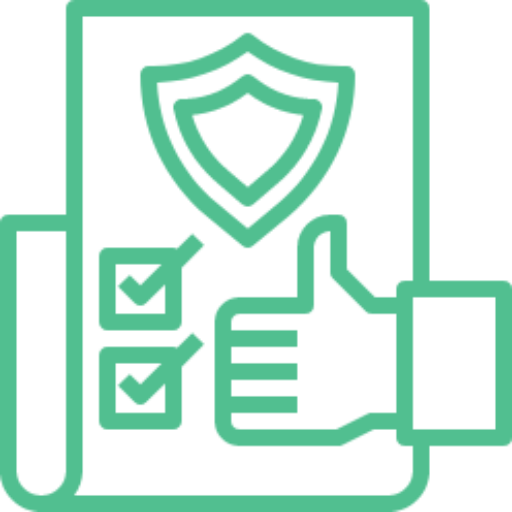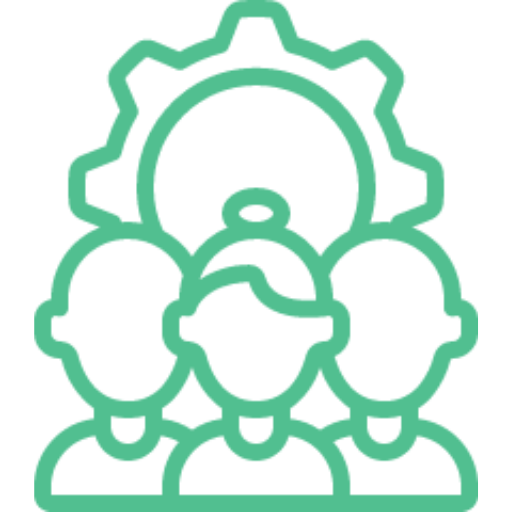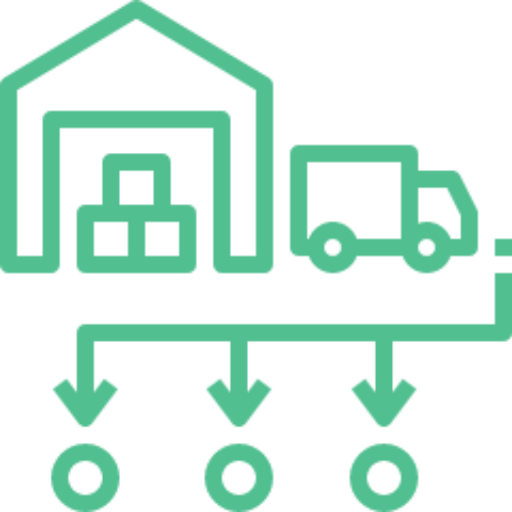 efficient and reactive logistics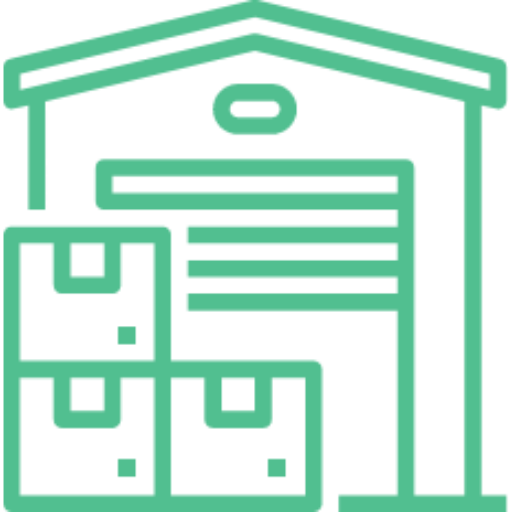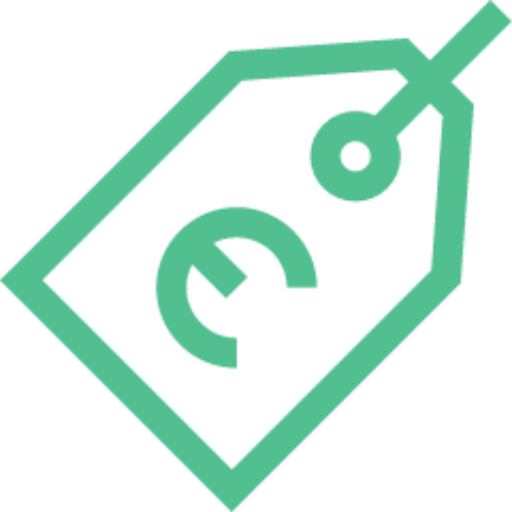 Laboratoire PAREVA is an ISO 9001/2015 accredited company. Our Quality Management system ensures that customers receive consistent and high-quality products and services.
If you would like to receive our EPA Master Label or more information about our grades, please send an email to Franck at sales@pareva.fr