Regulations & Documentations
Laboratoire PAREVA – polyhexamethylene biguanide hydrochloride msds
EUROPEAN REGULATIONS
Biocidal Products Regulation (BPR) in EU-27 Regulation EU 528/2012
Disinfection applications fall into the scope of the BPR and according to the most recent official directive published on April 20th, 2018, Laboratoire Pareva's PHMB is approved for uses in Biocidal Products Type 2 (PT2) and 4 (PT4) applications in the European Union.
Laboratoire Pareva's PHMB 20% is registered as an active biocide substance on the article 95 list.
Laboratoire Pareva intends to renew these PT2 and PT4 authorizations and eventually extend them to include additional Biocidal Products Type applications.
Biocidal Products Regulation (GB-BPR) in the UK
Since BREXIT, Laboratoire Pareva's PHMB is also approved in the UK for PT2 and PT4 under the GB-BPR. 
Pareva's PHMB is registered as an active biocide substance on the GB article 95 list. 
REACh Regulation (Regulation EU 1907/2006)
As a polymer, and as a Biocide Active Substance in the scope of the BPR, PHMB is exempted from REACh. 
Cosmetic Products Regulation (Regulation 1223/2009)
PHMB is listed on the positive list of the preservatives authorised in Cosmetic Products in the EU (Annex V of Regulation 1223/2009, position 28).
The "Maximum concentration in the ready-to-use preparation", is set to 0.1% (w/w) by the SCCS in its evaluation of 7 April 2017, which translate into 0.5% of PHMB (at 20%).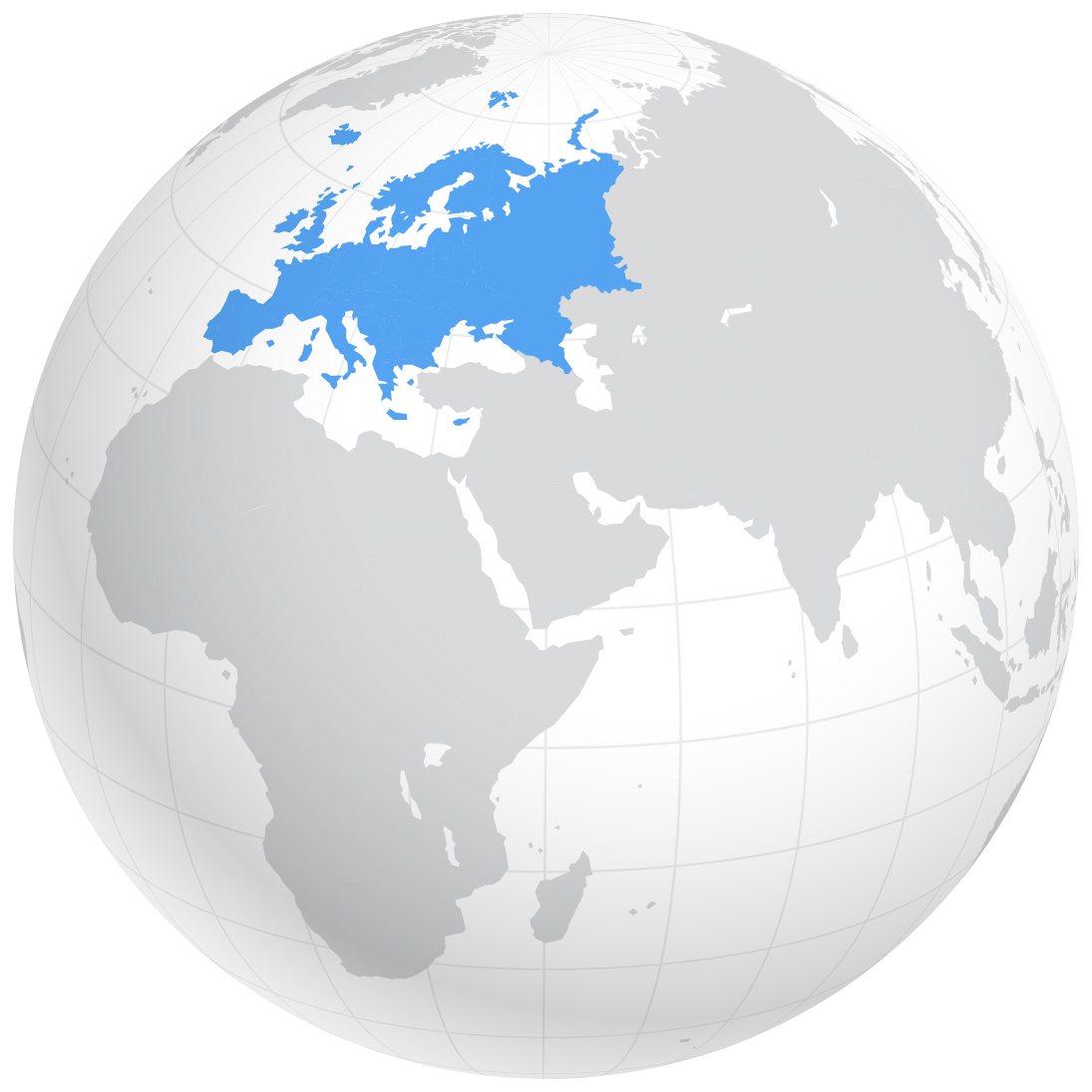 UNITED STATES REGULATIONS
Federal Insecticide, Fungicide, and Rodenticide Act (FIFRA) 
FIFRA is the Federal statute governing the registration, distribution, sale, and use of pesticides in the United States. Any pesticide must be registered (and licensed) with the EPA prior to distribution in the country. 
Laboratoire Pareva's PHMB is EPA registered in the US since June 1998: EPA Reg. 69461-1.
The process of renewing our main registration in the US is ongoing. Laboratoire Pareva has submitted all requested data to support continued registration of the Active Ingredient PHMB (Data Call-In process) to the EPA. 
These additional data are required by EPA to assess the health and safety of the use of products containing PHMB. 
Toxic Substances Control Act (TSCA) 
TSCA is a Chemical Substance Inventory containing all existing chemical substances manufactured, processed, or imported in the US that do not qualify for an exemption or exclusion. 
As a Pesticide, PHMB is exempted from registration in the TSCA Substances Inventory.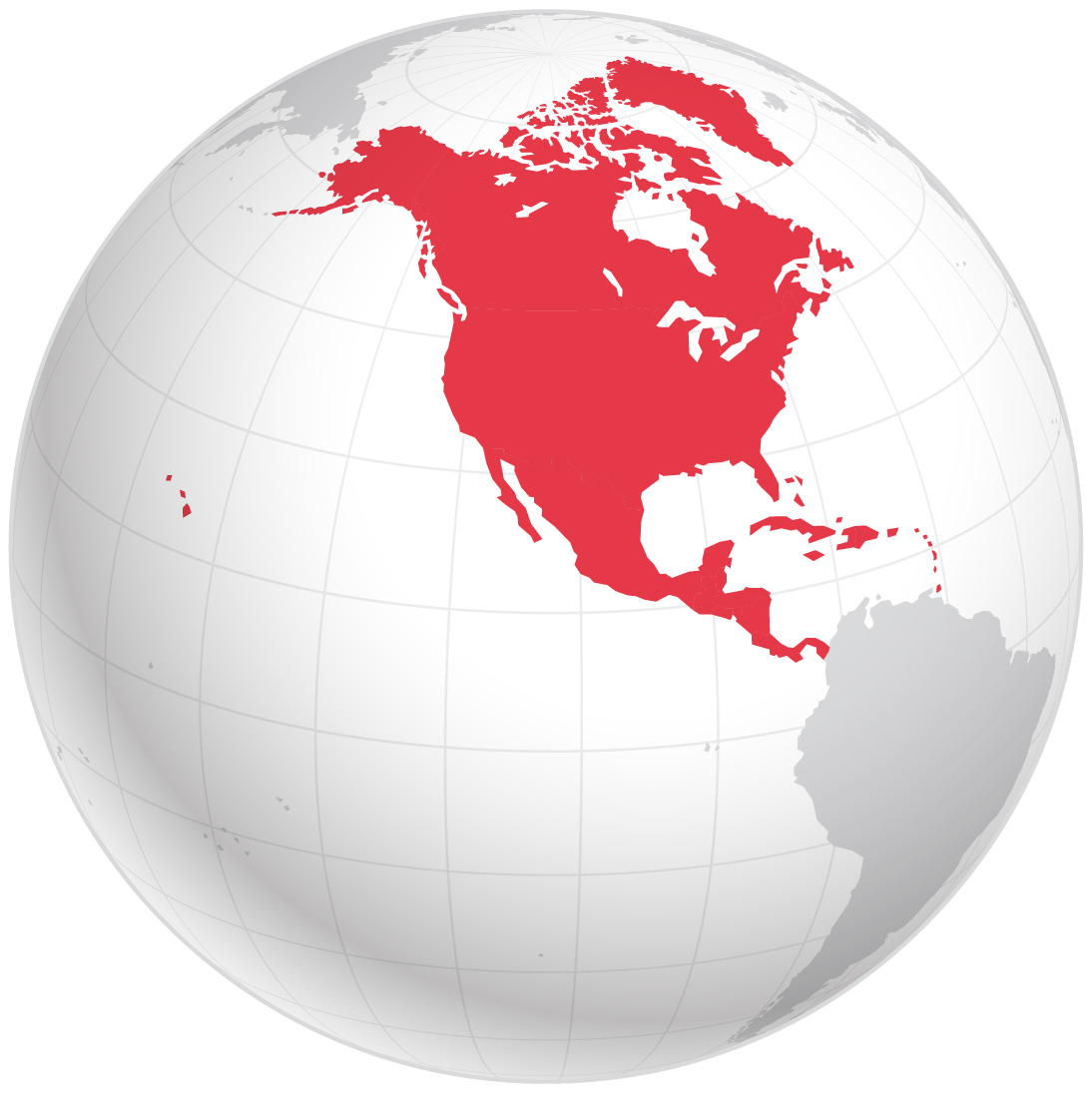 ASIA-PACIFIC REGULATIONS
China
Listed in the Inventory of Existing Chemical Substances Produced or Imported in China (IECSC) 
Registered in the updated standard GB 38850-2020 for "E" uses (disinfectant used in the environment and the surface of objects)
Listed in the Inventory of Existing Cosmetic Ingredients in China 2015 (IECIC) 
Listed in Safety and Technical Standards for Cosmetics, 2015 (STSC): Table 4 (List of Preservatives allowed in Cosmetic Products), entry 40 (max. allowed concentration: 0.3%)
In the scope of the Cosmetic Supervision and Administration Regulation (CSAR), PHMB P20 PC from Laboratoire PAREVA is registered under the NMPA submission code 103771-01412-6369. 
Japan 
Registered in the ENCS list (MITI Number 7-1729)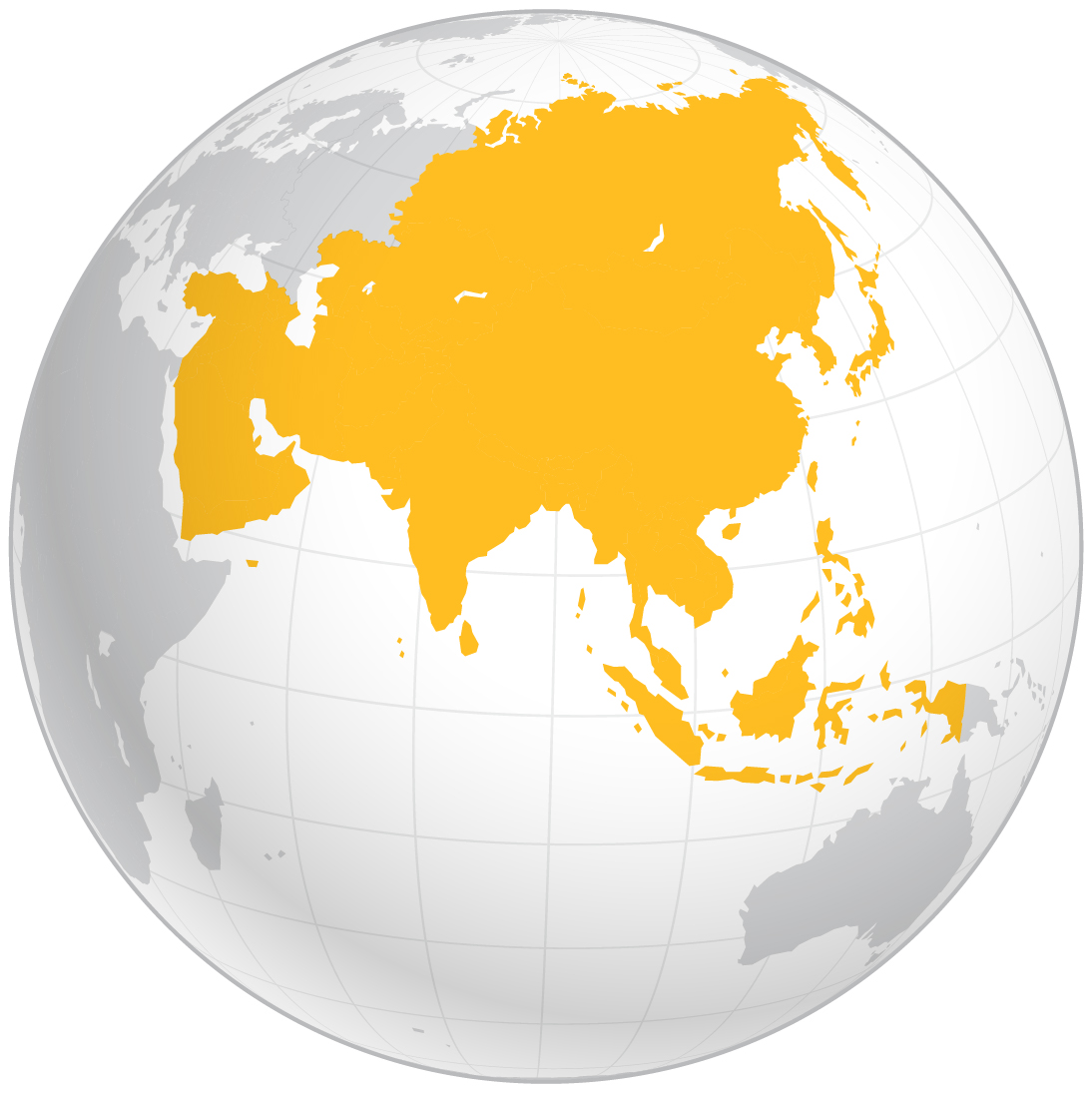 Philippines 
Listed in the Philippines' Inventory of Chemicals and Chemical Substances (PICCS)
Australia
Listed in the Australian Inventory of Chemical Substances (AICS); registered under CAS 27083-27-8, considered as equivalent of 322889-58-0.
New Zealand
Listed in the New Zealand Inventory of Chemicals (NZIoC)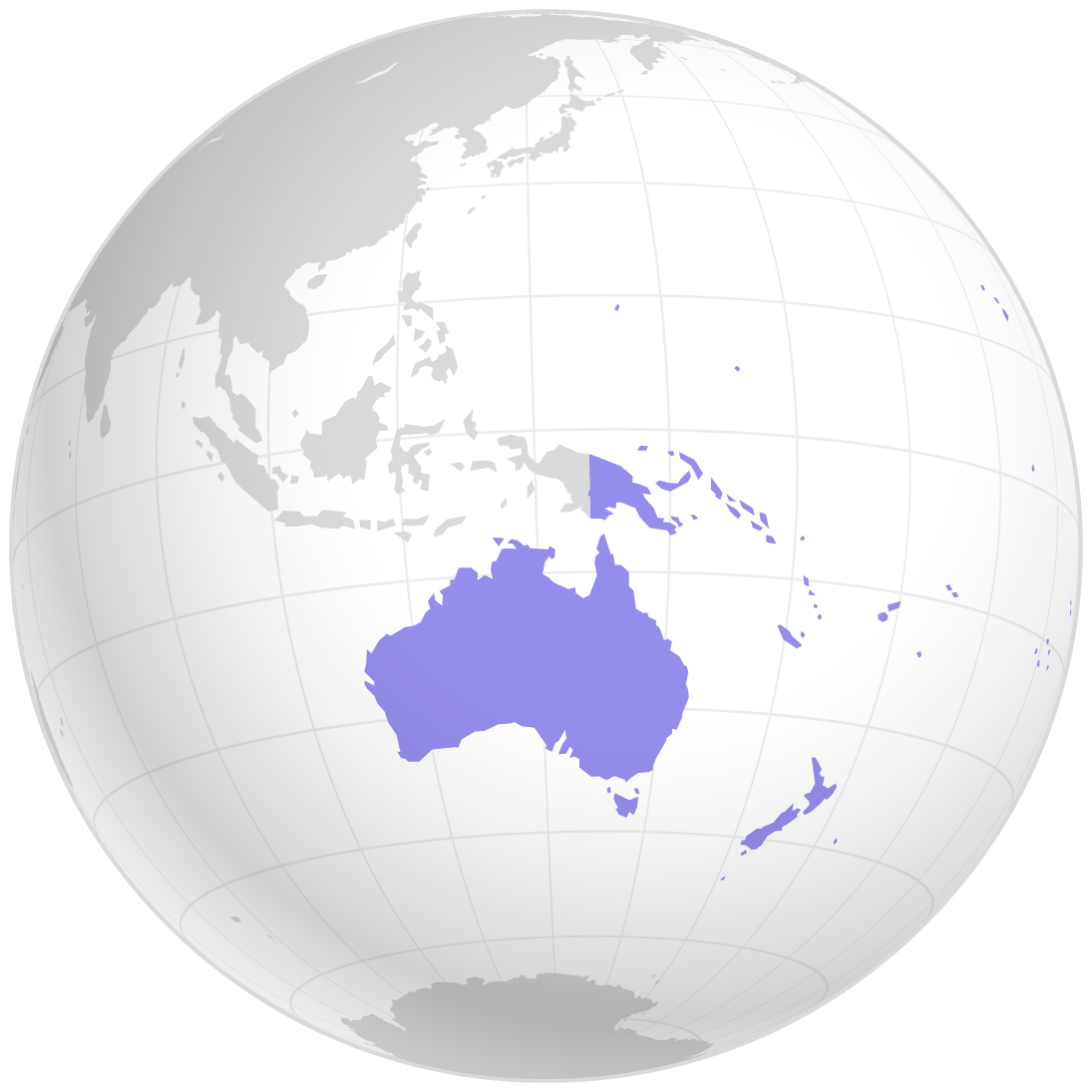 AROUND THE WORLD 
Our substance is also registered on lists in other countries around the world. We can provide you with more information upon request.
Regulations are complex standards and rules. We have done our best to summarize them by country in a few lines. We are not a consulting firm, however, we would be happy to share our acquired knowledge and expertise in regulations with you upon request.
For more information, contact Daniel at msds@pareva.fr
Material Safety Data Sheets (MSDS) for PHMB
PHMB Certificate of Analysis and specifications data sheet
Product specifications data sheet and Typical Certificates of Analyses (CoA) are available upon demand at sales@pareva.fr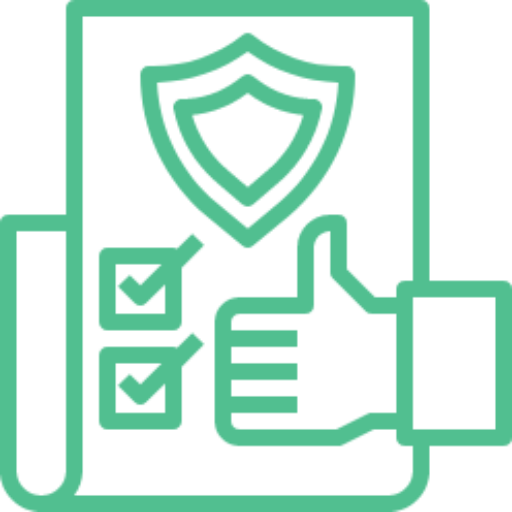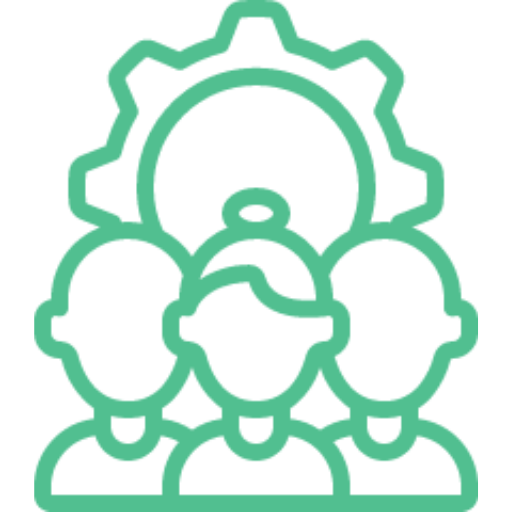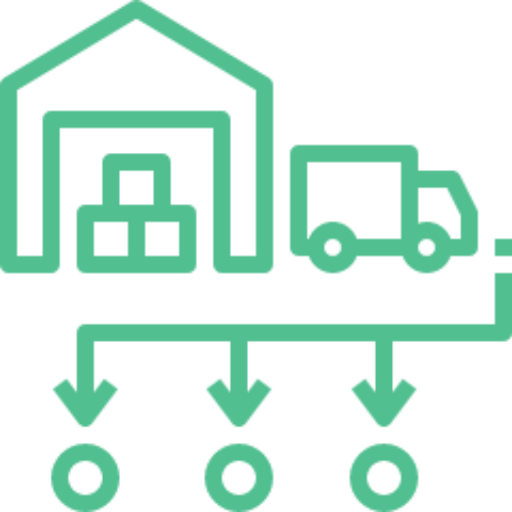 efficient and reactive logistics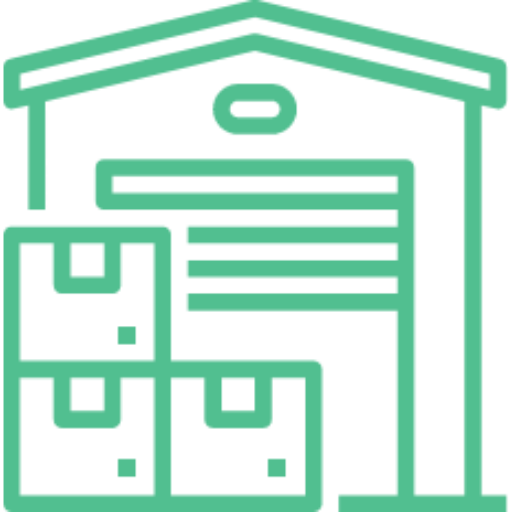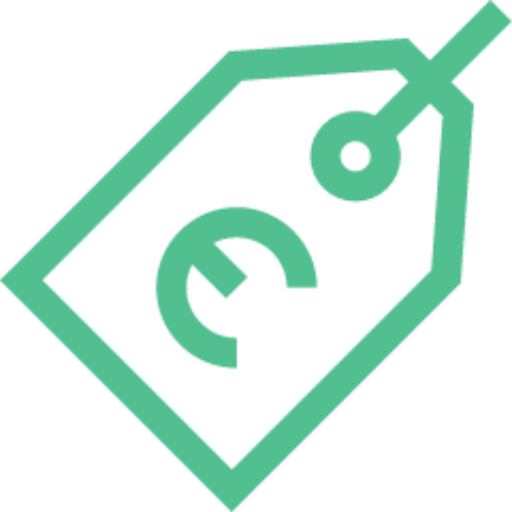 Laboratoire PAREVA is an ISO 9001/2015 accredited company. Our Quality Management system ensures that customers receive consistent and high-quality products and services.