Laboratoire PAREVA – leading manufacturer of bulk PolyHexaMethylene Biguanide
Laboratoire PAREVA is a leading supplier of bulk PHMB. We manufacture a selection of 20% PHMB PolyHexaMethylene Biguanide hydrochloride solutions (otherwise known as Polyhexanide or PolyAminoPropyl Biguanide) and ship our products to industries that use PHMB as a biocide, an antimicrobial, a disinfectant, a preserving agent or a pharmaceutical ingredient around the world.
Our headquarters is located in Saint-Martin-de-Crau, a provencal town in Southern France, near the main commercial seaport of Marseille-Fos Port.
We are a small family-run business. The company owners, Franck-Alain Legrand and Pierre-Erik Legrand work alongside a team of twenty talented individuals, who are committed to quality, accountability and meeting customer expectations.
Laboratoire PAREVA started out in 1994 as a department and then a subsidiary of a larger family group called, Mareva Piscines et Filtrations. A corporate reorganization in 2012 turned Laboratoire PAREVA into an independent Small Medium-sized Enterprise.
Since its creation, our team of employees has continued to acquire knowledge and specialization in their domains as well as a unique knowhow in manufacturing high-grade PHMB products. Our production chain is dedicated to solely manufacture PHMB products by batch, which avoid cross contamination with other ingredients or chemical agents. 
At Laboratoire PAREVA, we are aware that the use and application of PHMB varies from one sector to another (and one company to another), which is why we tailor our products and our services:
to meet our customer's expectations by supplying high-quality products in the safest most sustainable method, and according to industrial standards.

to meet regulations and requirements of accreditation bodies.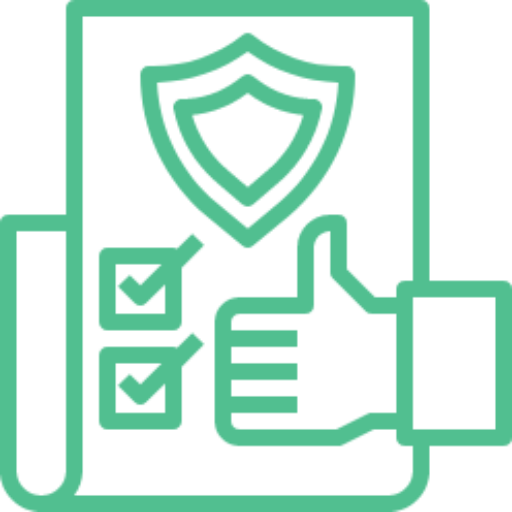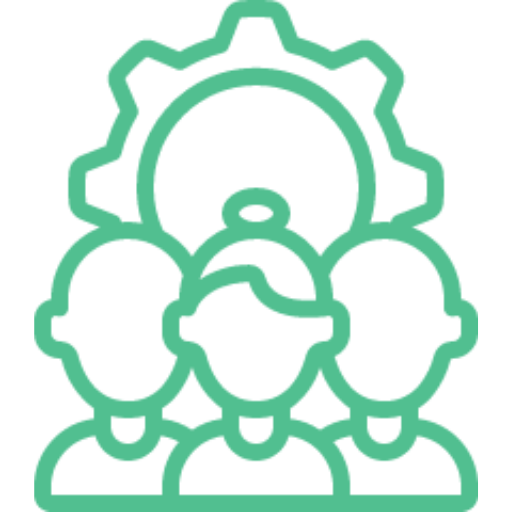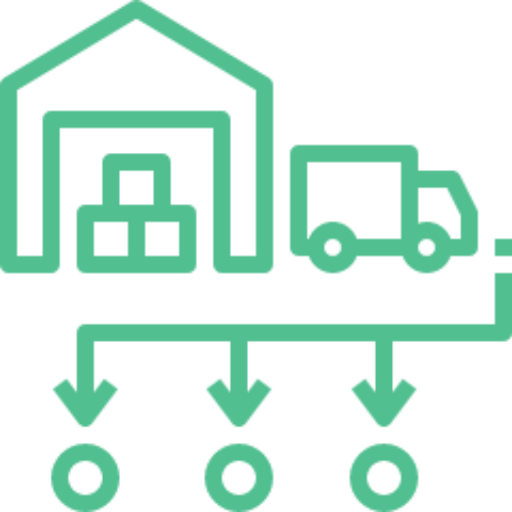 efficient and reactive logistics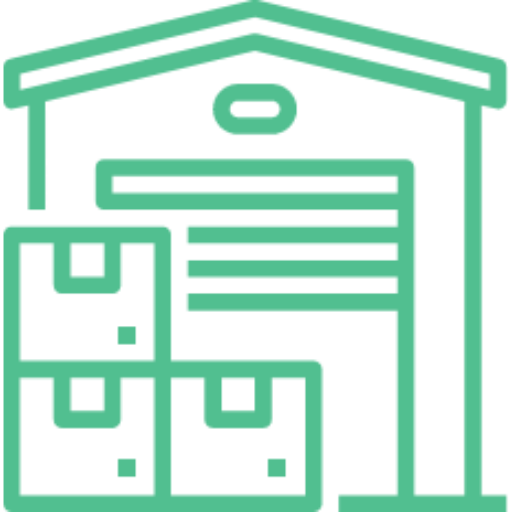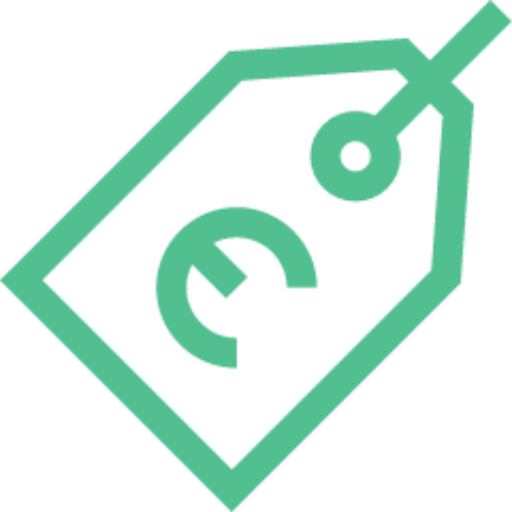 Laboratoire PAREVA is an ISO 9001/2015 accredited company. Our Quality Management system ensures that customers receive consistent and high-quality products and services.
At Laboratoire PAREVA, we actively strive to provide support, expertise, and quality to our customers, providing faster solutions and responses than our larger counterparts. 
Our team will do its best to answer all inquiries regarding regulations, operations, and commercial aspects in a timely manner.
Contact Franck at sales@pareva.fr for further information