As a manufacturer, Laboratoire PAREVA produces several grades of 20% PHMB
Discovers which of our PHMB grades may be suitable for your business
Laboratoire PAREVA has been manufacturing PHMB PolyHexaMethylene Biguanide (also called Polyhexanide) in bulk since 1994 from our industrial site based in the south of France, next to the port of Marseille-Fos.
We offer several grades of 20% PHMB to meet the needs of several industries in the Disinfection, Cosmetics and Pharmaceuticals segment. Our production chain is exclusively dedicated to manufacturing PHMB batch by batch all year round.
Industrial excellence
As our production chain is exclusively dedicated to manufacturing PHMB to avoid any cross contamination issue. Over the decades, we have gained production experience to reach industrial excellence.
ISO/9001 accreditation
We are a certified ISO/9001 company since 2020. This certification became a core value of our business as it drives us to continuously improve our processes and product quality.
EPA, BPR, SCCS, CSAR approved
Since 1997, our PHMB is an EPA registered substance for the US market. In EU, Pareva's PHMB, is BPR approved active substance for uses as Biocidal Products for PT2 and PT4 applications ; it is also registered on the positive list of the preservatives authorised in Cosmetic Products (SCCS). In China, Pareva's PHMB is registered on Chinese NMPA list under Cosmetic Supervision and Administration Regulation (CSAR). Throughout the world, our PHMB is registered on many "positive list". 
Regulatory expertise
Regulations can be a huge challenge, for decades we wrangle with them, we are not a consulting firm but we are happy to share our accumulated knowledge and regulatory expertise with you. 
Production control lab
R&D lab
Bacteriological lab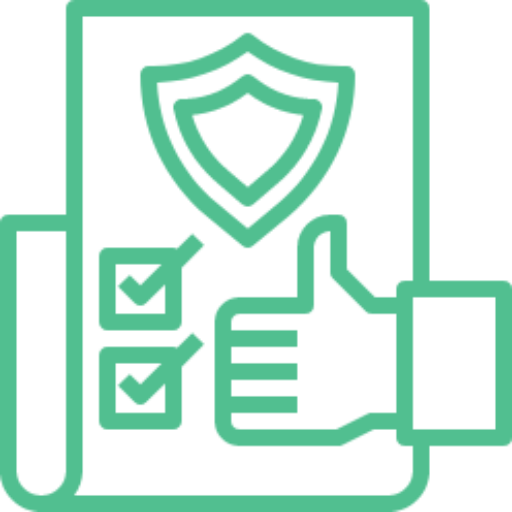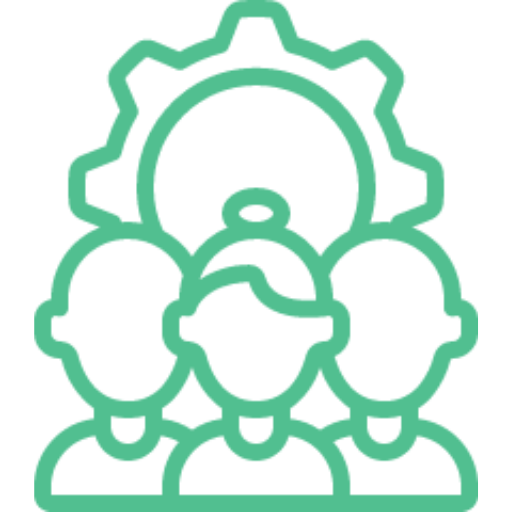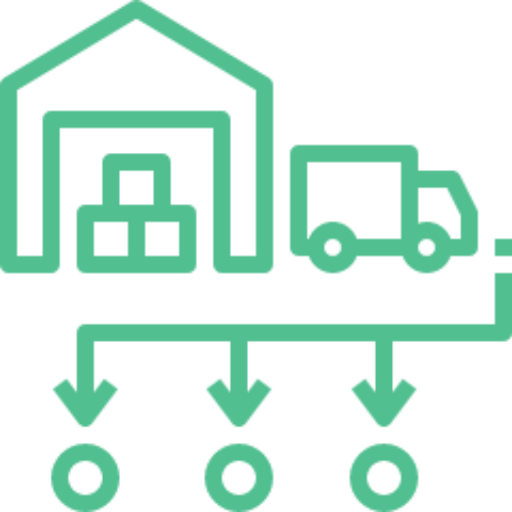 efficient and reactive logistics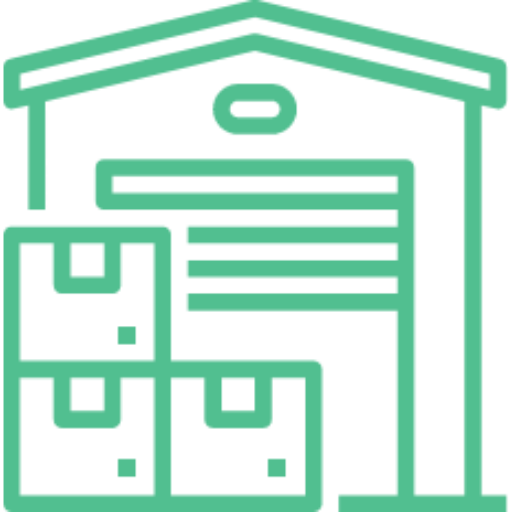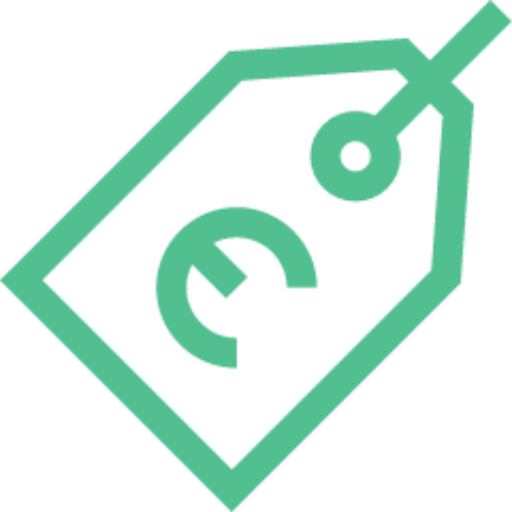 Laboratoire PAREVA is an ISO 9001/2015 accredited company since 2020. Our Quality Management system ensures that customers receive consistent and high-quality products and services.
Laboratoire PAREVA is a privately held company owned by two brothers.
Since 1994, first as a subsidiary of a larger family group and now as an independent SME, we focused on manufacturing bulk PHMB (PolyHexaMethylene Biguanide).
We are small but agile; we can move faster, make decisions quicker and, in essence, we are more responsive than our larger counterparts. Whether your request is related to regulations, chemistry or commercial topics, we will do our best to respond within a few days.
Our production site is situated in the south of France, near the port of Marseille, and our experienced logistic team is accustomed to ship product all around the world.
We store up to 200,000 KG of PHMB in our controlled temperature warehouse in order to be able respond to pic demand and reduce lead time.